For the foreseeable future we are
dividing the Chancel Choir
up into smaller groups so we can
begin singing for worship once the
Stay-At-Home order is relaxed.
More groups will be added as
needed.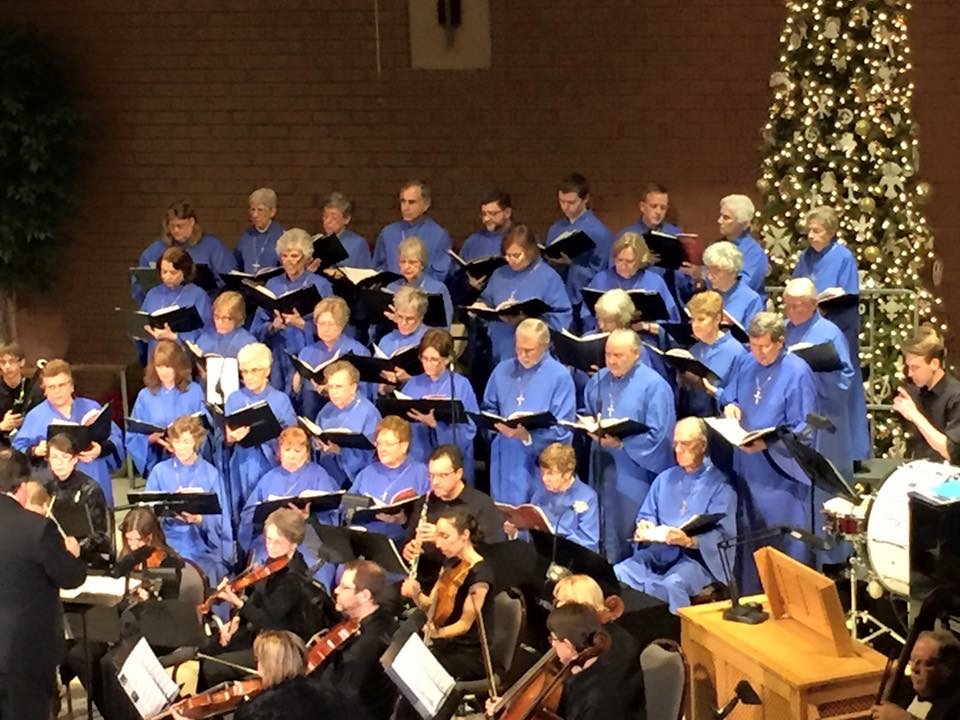 The Chancel Choir is the cornerstone of Peace's Music Ministry and alternates singing between 8:00 am and 10:30 am services. This non-auditioned choir is open to all high school students and adults.