Saturday, March 14, 2020
9:00 am – 12:00 pm
An exciting half – day session with Dr. Steve Wente
register here
Concordia Publishing House
and
MorningStar Music
will have music available for purchase
Timothy Jansen, piano
Friday, February 28, 2020
7:00 pm
The musical diversity of Timothy Jansen spans a wide gambit of interests from his latest operatic-musical ARIA to his bold Russianesque, modern-gothic Canticle Revelations, commissioned for the last Papal visit of John Paul II to The United States and was performed at the grand St Louis Cathedral Basilica during The Evening Prayer Service.
As a Concert Pianist, Mr. Jansen has recently performed at The Sheldon Concert Hall, The St Louis Central Library, The Ethical Society of St Louis, The Chapel, Christ Church Cathedral and The Tavern of Fine Arts. He has performed frequently for The St Louis Pro Musica.
As an Organist, he has performed the complete works of Cesar Franck, Felix Mendelssohn, Maurice Durufle and all the major works of Franz Liszt. He is one of the few artists in the world to have many recordings of both piano and organ virtuoso masterpieces on YouTube including the Rachmaninoff Second Piano Sonata and the Dupre Variations on Noel.
He is a published composer through both Alliance (Soon to be Fred Bock) and Morning Star Publications. His students have won national competitions, performed with orchestra and have gone on to further their musical careers as both pianists and conductors. He is currently in pursuit of an underwriter and/or producer for his magical operatic musical ARIA.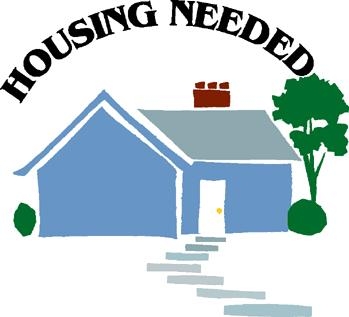 Saturday, March 28, 2020
47 students from the Band and Choir from Heritage Christian Academy of Maple Grove, Minnesota will make a stop at Peace Lutheran Church on Saturday, March 28 and Sunday, March 29, 220. They will present a concert on Saturday evening in the Family Life Center and play for worship services on Sunday, March 29, 2020.
We are calling on Peace Families to host these students on Saturday evening. You will need to pick up students after the concert on Saturday, house them Saturday evening, feed them breakfast Sunday morning and return them to church.