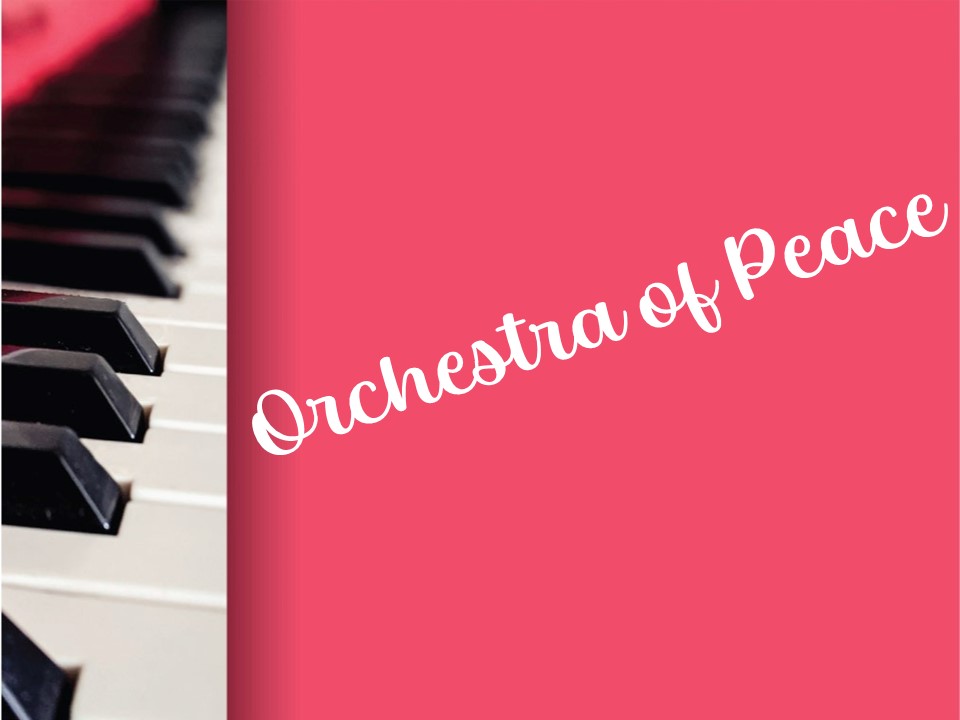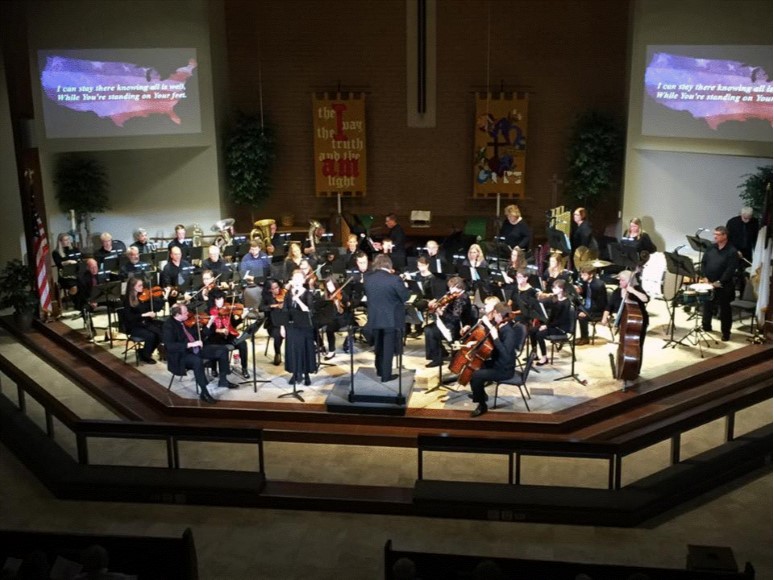 The Orchestra of Peace/Winds of Peace provides music for worship services on a monthly basis.   They also participate in Christmas at Peace and other large scale events throughout the year.
The group rehearses the week before a performance.
Membership is open members of Peace and the community for high school students and adults.
If you are interested in playing with this group, please contact director Burnell Hackman at 314.892.5610 or emailing him at burnell@peacestlmusic.org